Averroes Academy contributing
to Policy discussions in
the Arab world
About Us
More than a training program
The Averroes academy has a proven record of engaging multiple stakeholders in policy dialogue in the Arab world. The Academy provides a space to formulate policy recommendations on topics impacting the Arab world and as such contribute to shaping a culture of policy discussion and dialogue
Explore More
Mission
Shaping an inclusive policy culture
The Averroes Academy seeks to foster an inclusive policy culture in the Arab world by engaging with multiple stakeholders from which civil society actors and young researchers. We promote substantial contribution to policy discussions around topics impacting democratization and economic development in the Arab world.
Explore More
The Averroes academy team
Discover our multidisciplinary team dedicated to research, training, mentoring and facilitating policy dialogue.
Discover the team
Steering committee
Meet the experts
Our steering committee is composed of distinguished experts and academics
from different countries of the Arab world.
Read more about our steering committee members.
Meet the experts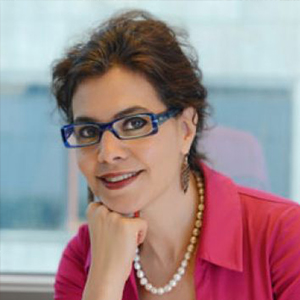 Rudayna Abdo
Founder of Thaki | Palestine
Emad Nasher Alneam
Turkey-Syria Program lead | Syria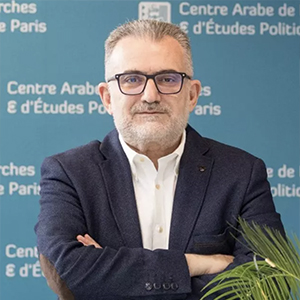 Salam Kawakibi
Political scientist | Syria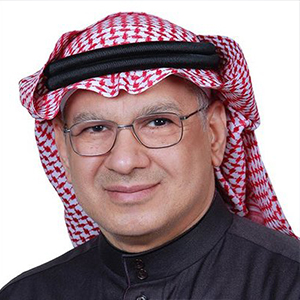 Jafar Alshayeb
Managing director | KSA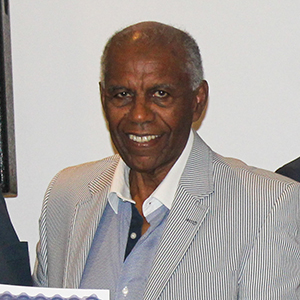 Mohamed Tamaldou
Political scientist | Morocco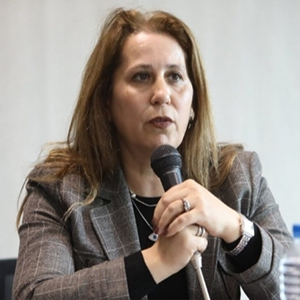 Asma Nouira
University professor | Tunisia
Dialogue
Check our program
Stay Tuned
Network
More than just a training, our program fosters sense of community by bringing together our past alumni.
Join our community
Policy
By joining the Averroes Academy program, you will sharpen your policy analysis skills.
Join the program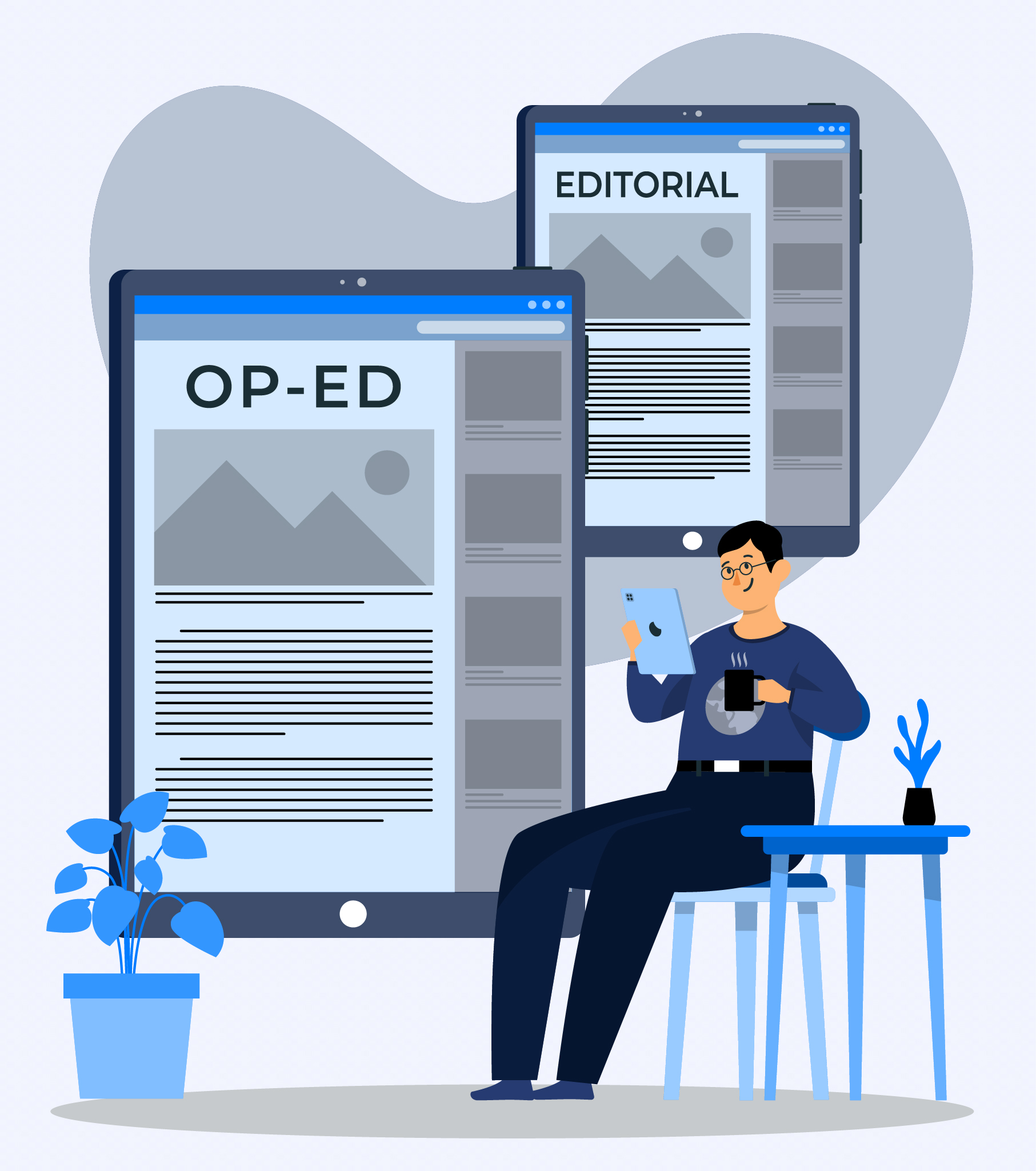 Read our short publications examining important policy issues in the Arab world from a multiciliary perspective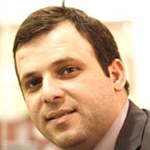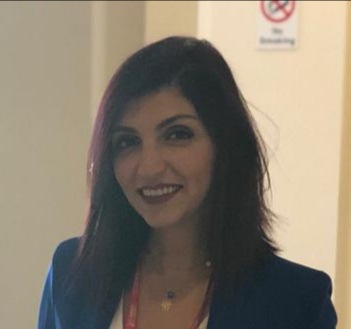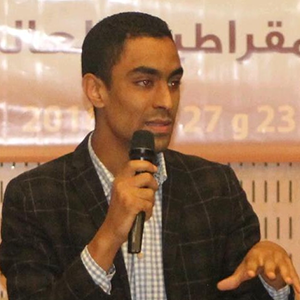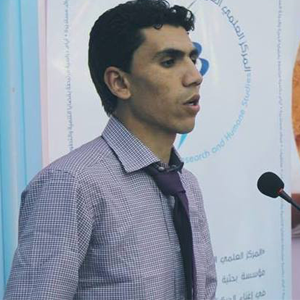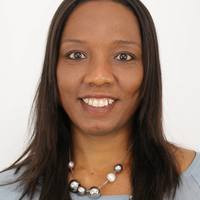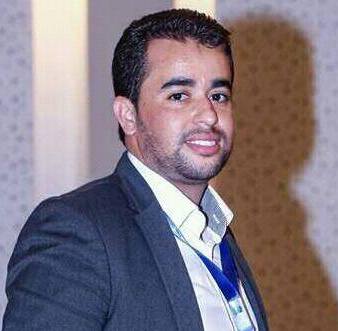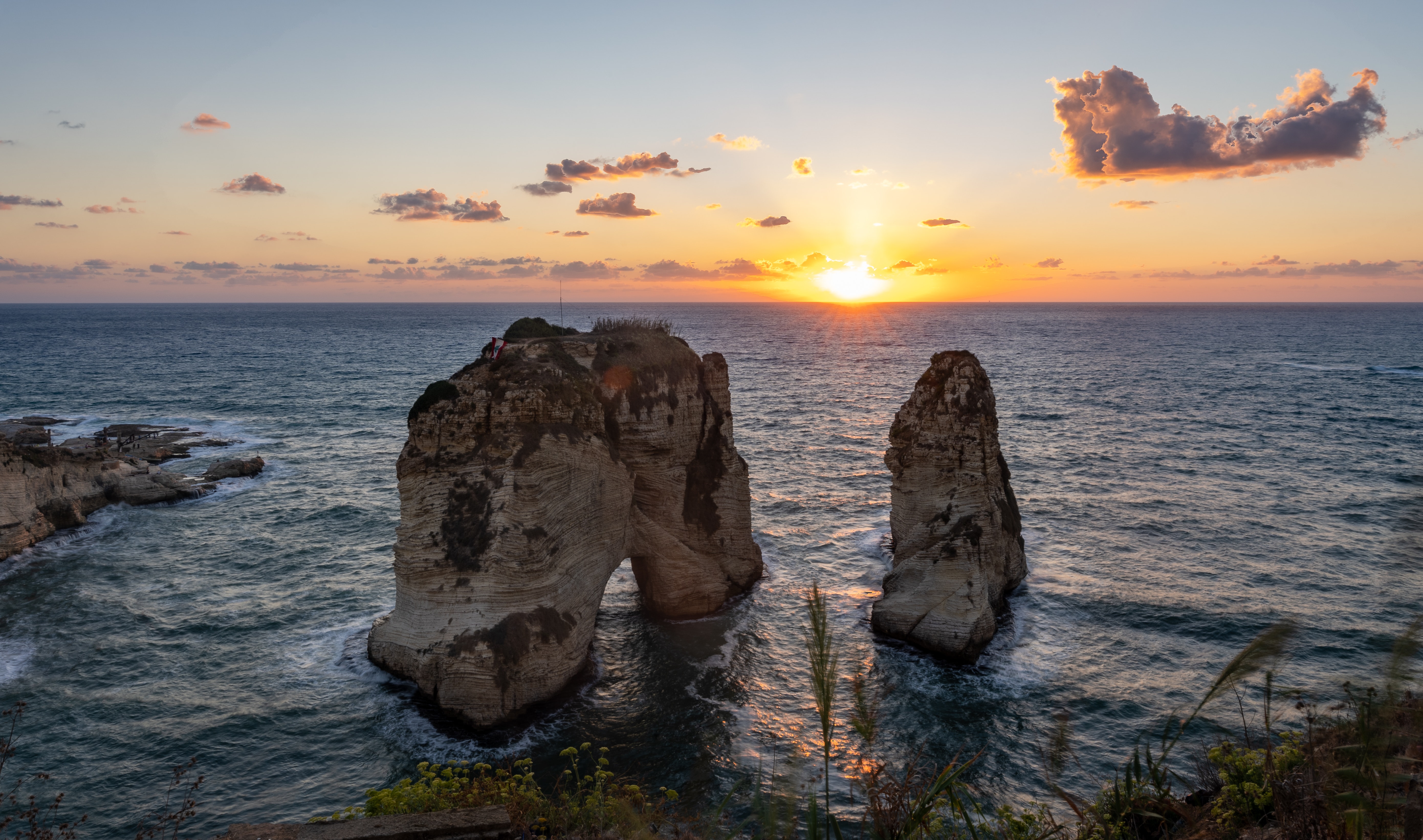 The economic meltdown in Lebanon has triggered a new large emigration...
Continue Reading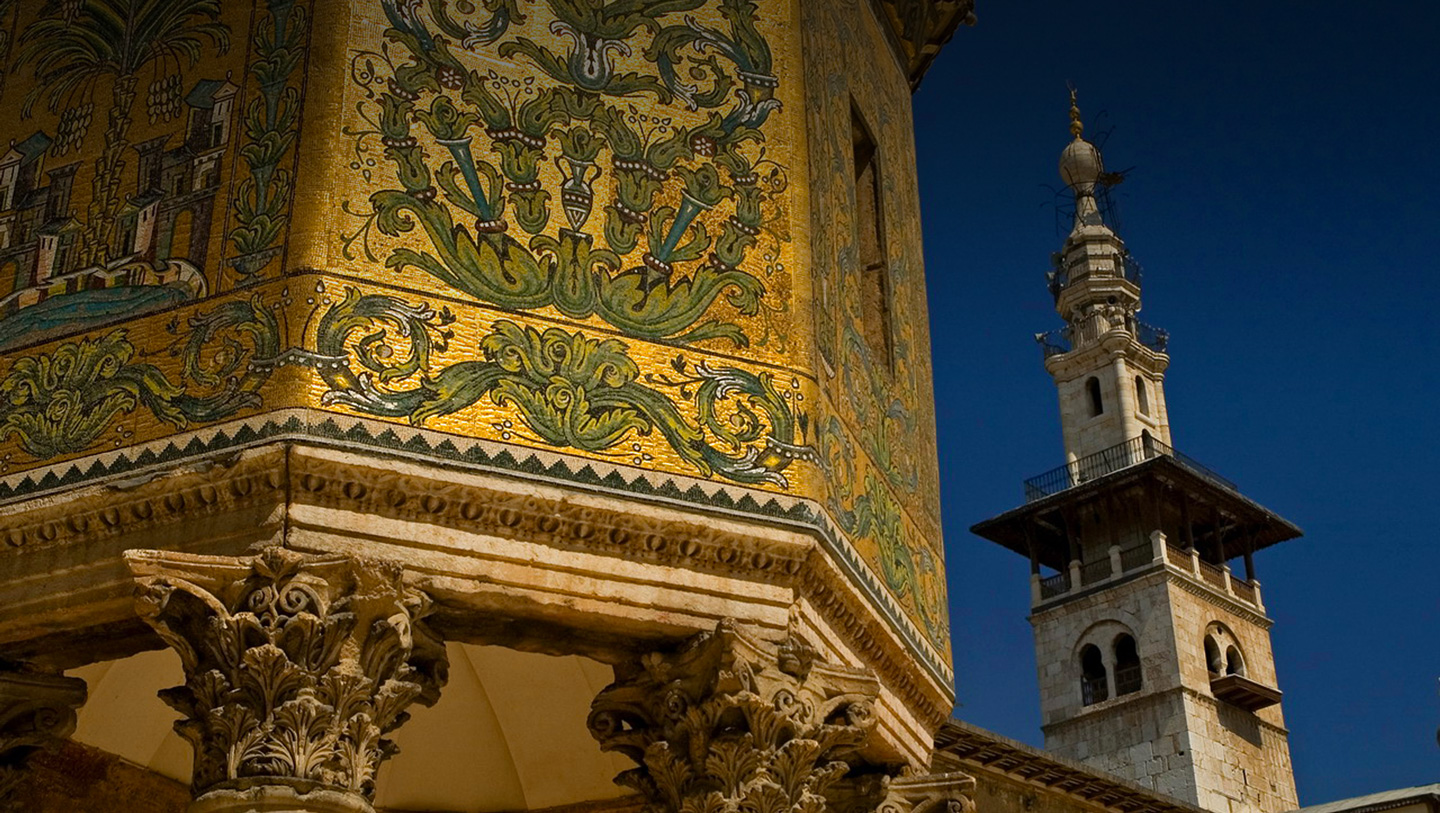 Due to internal and external pressures for democratization, many Arab states have embarked on
Continue Reading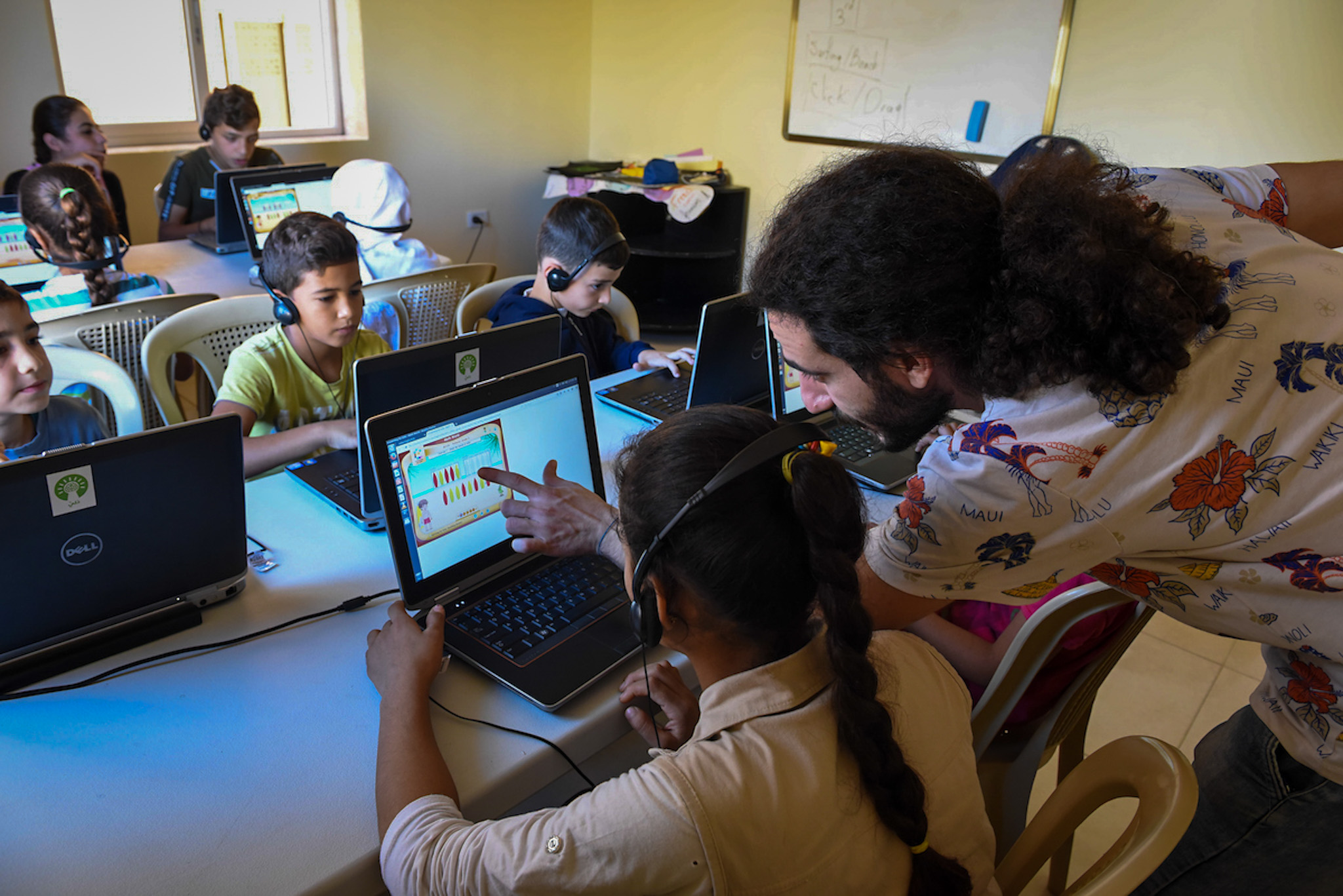 Integration of refugees from humanitarian crisis to development challenge.
Continue Reading
Our Partners
We are glad to count among our partners different civil society
organizations, universities and research centers across the Arab world.